We provide quality and affordable tax resolution, tax planning, and tax preparation services.  Let us navigate the tax laws for you to prepare accurate income, estate, nonprofit or gift tax returns.  If you get a collection or audit notice from the IRS or MD Comptroller, we can ease your stress and resolve the issue for you.  Don't try to fight the tax agencies or navigate the complicated tax laws alone!
Learn More about Tax Services
Do you need to draft a will, power of attorney, or advance health directive or special needs trust to provide for a loved one.  Or do you need assistance settling an estate or obtaining guardianship to take care of a loved one.  We can help.  We provide affordable estate planning services to express your choices for the distribution of your assets or a person to handle your financial matters or health care decisions when you are unable to.  If you need help settling an estate or with a guardianship proceeding, we can advise you or handle the process for you.
Learn More about Estate Planning, Probate and Guardianship
Do you want to establish a legacy by starting a business or nonprofit organization?  Or do you want to preserve and protect that legacy through compliance?  We can provide advice and assistance in starting your business or nonprofit.  We can also provide compliance advice to help you avoid penalties that can stop the operations of the business or nonprofit.
Learn More about Business and Nonprofit Services
We empower you by providing quality and effective legal services that allows your voice to be heard
Quantum Law, LLC is a law office that provides tax and legal services to empower its clients.  We can take care of all aspects of tax and most estate matters so you don't have to seek out multiple professionals.  You get an attorney and CPA in one place.
We provide services that help you build, protect, preserve, and settle your legacy or assets.
BUILD.  We can help you build a legacy through business formation advice and services.  There is no need to seek out multiple professionals.
PRESERVE.  We can help you preserve your legacy through quality compliance advice to reduce risks to your business or nonprofit and avoid fines or penalties.  Individuals, businesses and nonprofits can also preserve their assets through effective tax preparation, planning and/or advice.
PROTECT.  We help you protect your legacy through quality compliance advice to avoid losing nonprofit status or the ability to do business.  For individuals, including business owners, protect your assets through estate planning that will distribute your assets to the persons or entities you choose.
SETTLE.  We help you settle the past through quality tax representation in an audit or collection matter.  We can also settle estate administration matters by advising you or handling the process for you to carryout the decedent's desires.  If no prior planning was done, we can assist in guardianship proceedings or other legal matters to do what is in the best interest of a person.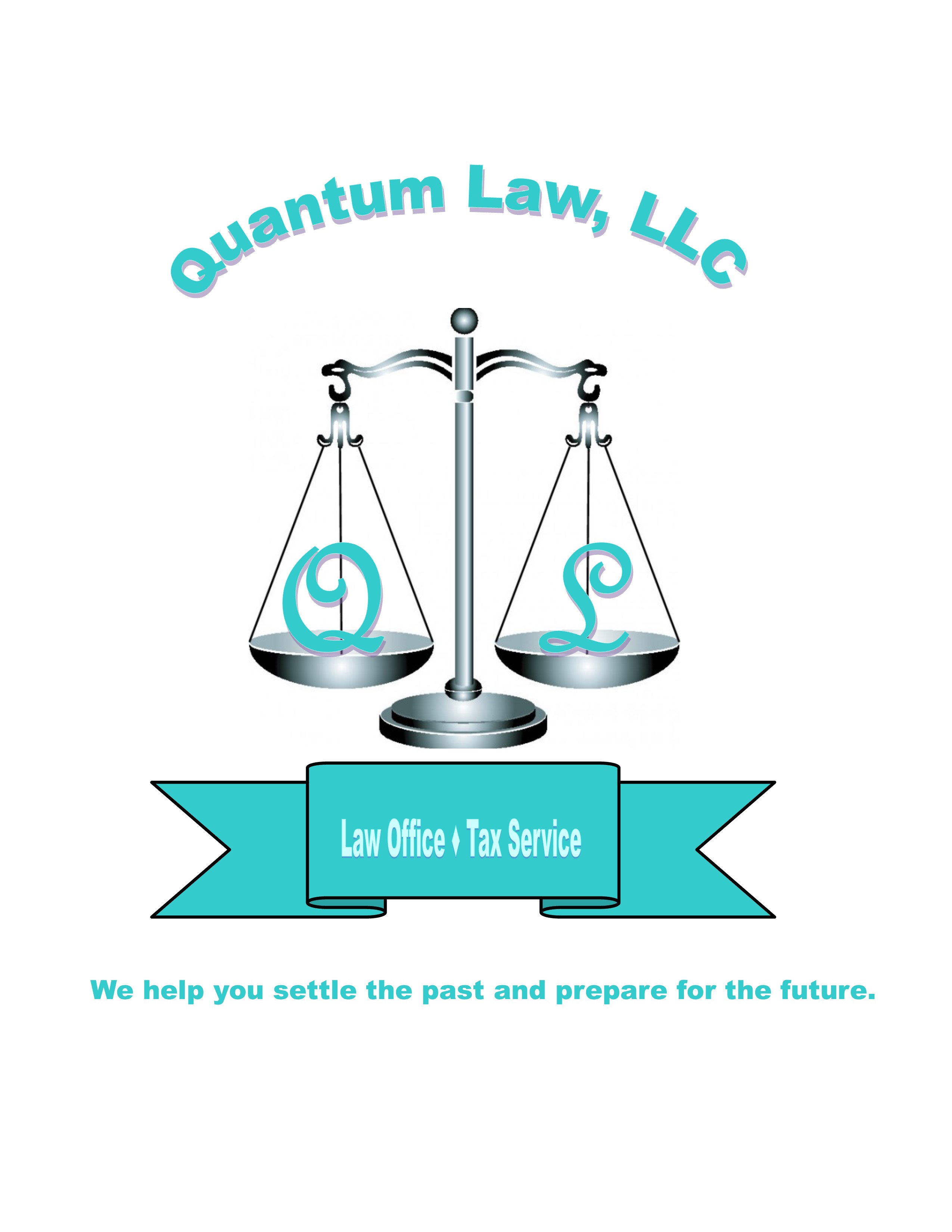 Contact Us Today
If you need help with your tax, estate, guardianship, business or nonprofit matter, feel free to contact us today for a free consultation.