Tax Services
Tax Problem Resolution.  Receiving a tax collection notice or notice of an audit often leads to stress and anxiety. An outstanding tax debt can quickly increase with the addition of penalties and interest.  The tax debt may also lead to enforcement action that includes intercepting a future year tax refund, placing a lien against property, wage garnishments, taking money from your bank accounts, MVA holds, or revocation or denial of a passport.  We are problem solvers and can turn your stress into relief.  You don't have to spend hours looking over documentation and corresponding with the IRS or tax agency.  We do that for you.  We correspond with the IRS or local tax agency on your behalf and resolve your tax problem through available means, such as filing amended or unfiled returns, Offer in Compromise, payment plans, or innocent spouse relief.
Tax Planning.  Tax planning allows you to legally reduce tax which allows you to maximize your income and be able to pass more assets to heirs.
Tax Preparation.  Today's tax laws are complex.  This can lead you to miss allowable deductions or credits.  You may also take a credit or deduction that you do not qualify for that can lead to tax problems.  We provide experienced tax preparation for income tax returns (personal, business, and estate or trust), gift tax returns, and nonprofit returns.  We also provide tax tips for the upcoming year.
Estate Planning, Probate or Guardianship
Estate Planning.  Estate planning allows you to plan for the disposition of your assets during your lifetime or after your death.  Through estate planning, you determine who gets your assets and you can reduce taxes.  This entails giving gifts to individuals or charities during your lifetime or after death, protecting assets, and distributing assets in a manner that eliminates waste or protects recipients from losing access to benefits they receive for their care by drafting a will and/or trust instruments, including special needs trusts.  Estate planning also allows you to choose a person or persons who manage your finances or medical care when you can't through the use of powers of attorney or advance health directives.  We can help you develop an estate plan through advice and preparation of all relevant estate planning documents.
Probate or Estate Administration.  Probate or estate administration is a process of identifying a person's assets after death and distributing them per that person's preferences in a will or state law.  An administrator or personal representative is responsible for this task.  We can assist the representative by providing advice or handle the process for you and act as the personal representative.  In addition, if a person interferes with the process, we can commence legal proceedings to address the issue.
Guardianship.  If a person fails to implement an estate plan to choose a person or persons to manage their finances or personal needs (including health care), a guardianship proceeding is required to appoint such persons.  We can assist by providing advice or through legal proceedings.
Business and Nonprofit Services
Formation.  Do you want to start your own business?  We can help you by advising you on the tax and legal consequences of different structures and licensing requirements.  We can also draft formation documents for you.
Do you want to start a nonprofit?  We can draft the formation documents for you and prepare your application to obtain tax-exempt status.
Compliance.  We also provide compliance and legal advice for your business or non-profit.
For businesses, we can:
Review or draft contracts;
Review or draft buy-sell agreements;
Draft non-compete agreements;
Draft employee policies and handbooks;
Provide advice on employee matters, deceptive or unfair practices, and data security or breach requirements.
For nonprofits, we can provide applicable services listed above and:
Provide advice on IRS laws and regulations concerning exempt organizations; and
File information and 990 returns.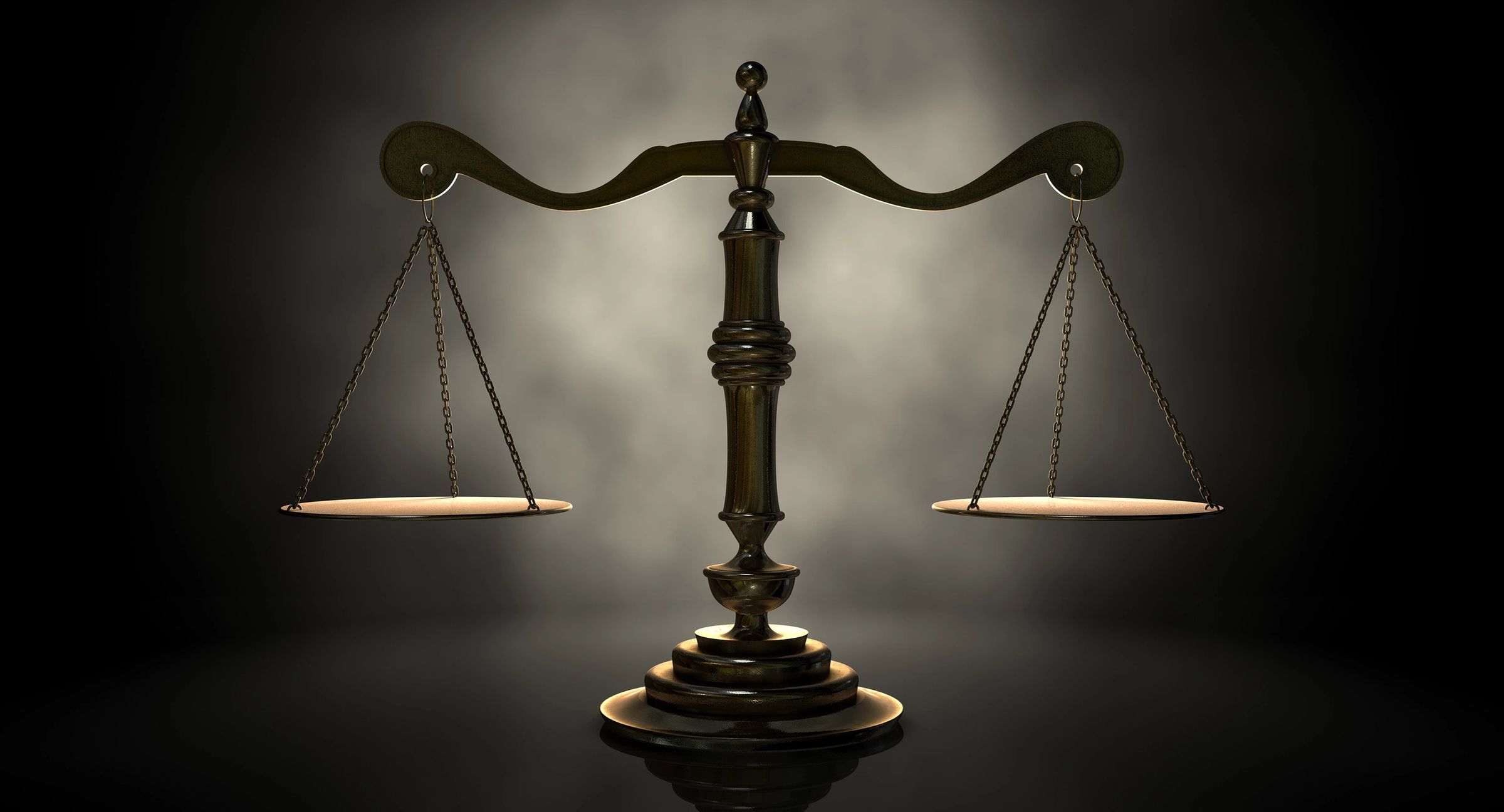 Additional Practice Areas
At Quantum Law, we ca also assist you with:
Name changes;
Drafting pre or post nuptial agreements;
Drafting Co-parenting agreements'
Expungements; or
Other limited scope services to assist with other legal matters.
Don't Stress Alone!
Quantum Law, LLC provides quality representation to address your tax, estate planning, business, nonprofit, or other legal needs.  Stop stressing and reallocate your time to other efforts.  WE CAN HELP.