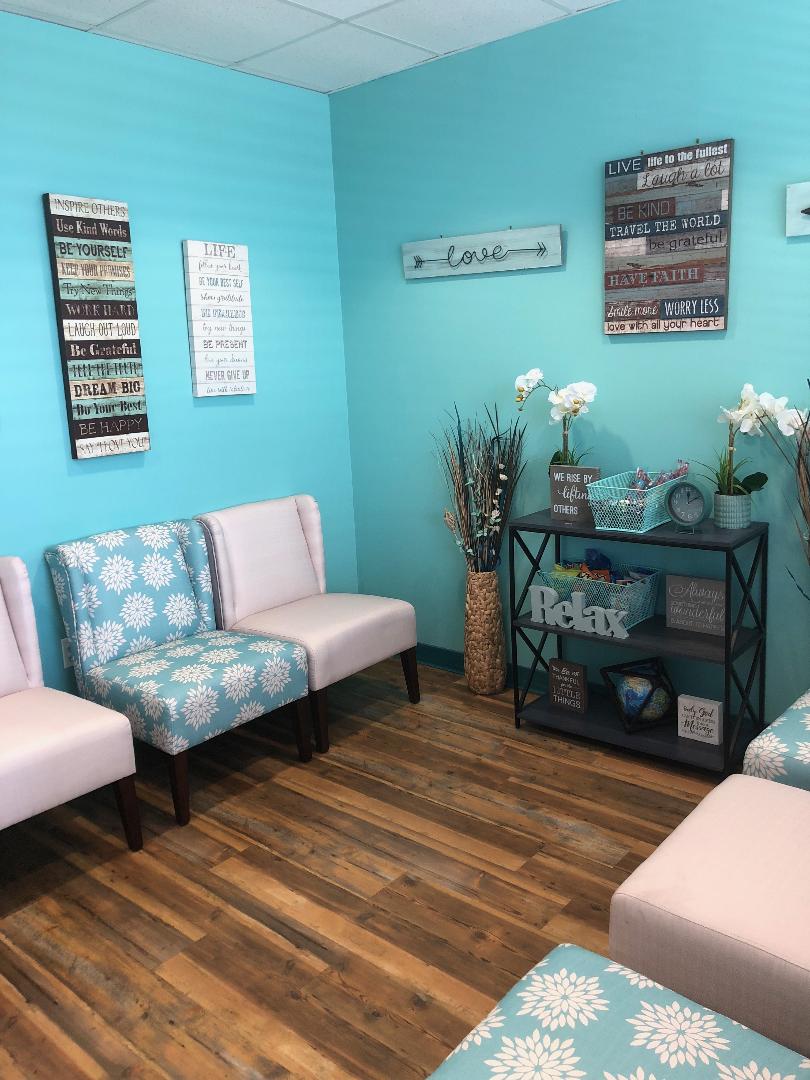 Our Approach
Quantum Law, LLC provides client centered service that can provide all of your tax and estate needs.  The business was founded by a CPA and attorney who can provide all of your tax needs from tax preparation to tax planning to tax problem resolution.  We can also eliminate the need for multiple professionals in an estate matter by helping you establish an estate plan by drafting wills, trusts, and power of attorneys tailored to meet your needs, helping to execute the plan by assisting with the estate administration process, assisting with guardianship proceedings when there is no plan in place, defending the plan through legal proceedings to carry out your wishes, and preparing the tax returns for the estate, trust, or decedent.
We can also assist in a variety of business and nonprofit matters from  initial formation to compliance advice.  We can be your general counsel if the business or nonprofit cannot hire a full-time staff person.
We provide a serene office atmosphere, cordial staff and services that ease your stress and frees up your time for other personal or family matters.
Meet the Attorney
My interest in the legal profession started many years ago.  In high school, I participated in a legal intern program that allowed students to attend court proceedings and speak with attorneys and judges to understand the legal process and profession.  I loved the experience However, I was good at so many things.  After graduating at the top of my high school class, I started college at the University of Maryland Baltimore County in the Meyerhoff Scholarship program to obtain a degree in a STEM field.  While there my interest began to shift back to law and I started to pursue a minor in legal studies and an accounting certificate in addition to the B.S. in Information Systems Management.
I had my son in college and transferred to a college closer to home so that I could raise him myself and also possibly pursue my non-STEM interests.  I graduated summa cum laude from Salisbury (State) University with a B.S. in accounting and information systems management.  I did not go to law school at that time because I had a toddler to raise.  I began a career as an auditor for the Maryland Department of Legislative Services.  I loved the job that allowed me to evaluate fiscal and performance compliance functions of a variety of state agencies and colleges.  I was able to identify risk and provide solutions using available resources when a problem was found.
One day my wallet was stolen at an audit site and two bank credit cards were charged, including one I had just paid off.  That bank immediately closed the account and transferred the balance to another account.  Despite numerous calls and letters to various departments, the bank would never tell me what that balance was comprised of but it had no problem telling me that the original account I had for over 8 years never existed.  I sought legal counsel to settle the issue because I did not feel that I should be held responsible for debt that I did not accumulate.  The attorney did not try to address the issue, but encouraged me to file bankruptcy since I had a new home and vehicle.  This only led to new problems and I eventually did not go through with the bankruptcy.  I planned to fight it in court but also gave in and paid it after a Maryland court held that a victim of identity theft was liable for debt accumulated by an imposter.  This case was later overturned on appeal but my situation and the case fueled my desire to obtain a law degree.  I wanted to provide legal services that addressed a person's situation and not cause others.  I also wanted to help businesses develop policies that would not hurt people.
After my son reached his tween years and was more independent, I pursued a law degree at the Georgetown University Law Center.  I obtained my J.D. in 2010 and an LLM (master of laws) in Taxation in 2011 through their joint JD/LLM program.  My areas of focus in law school were business law and tax with a particular focus in nonprofit and estate and trust issues.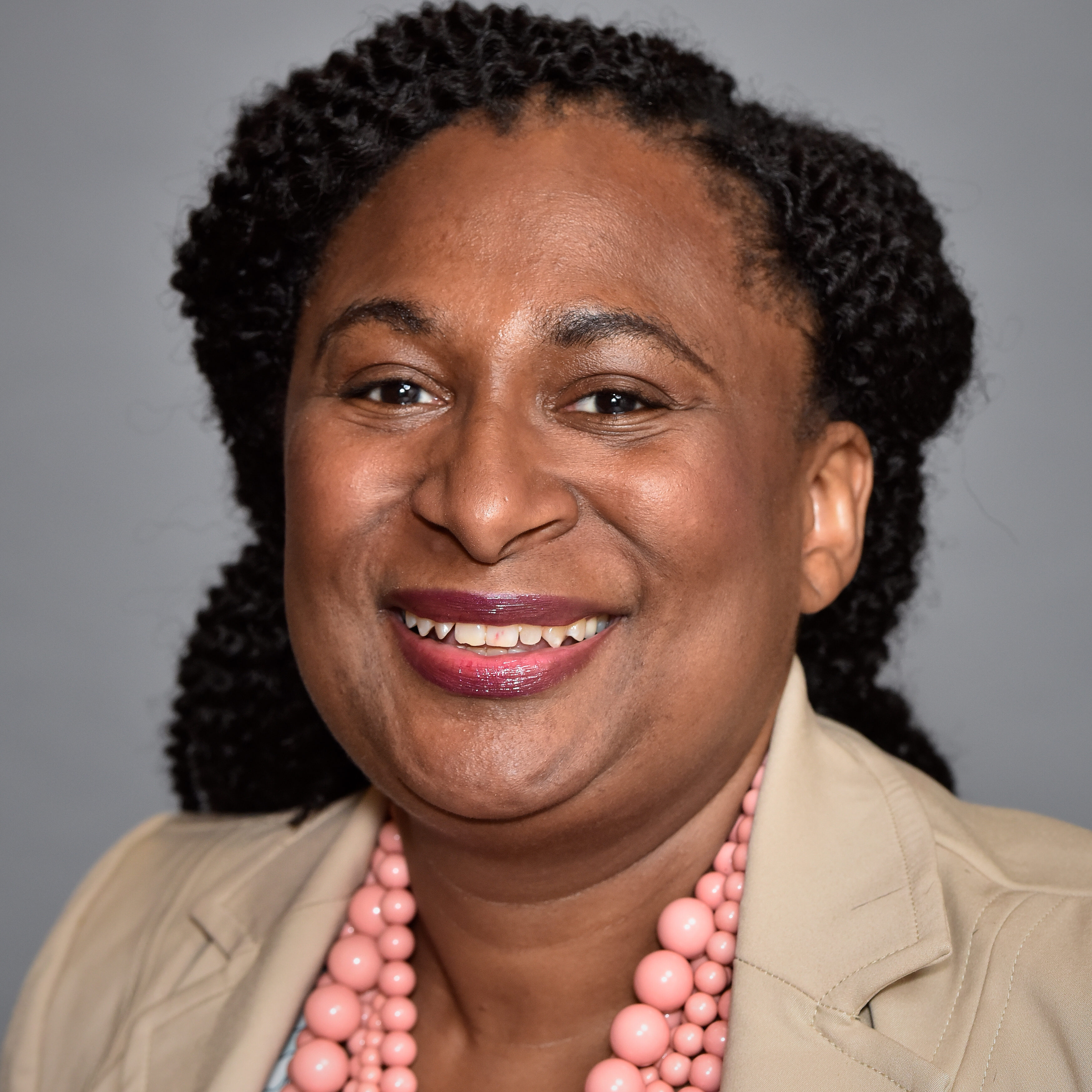 Shawnielle Predeoux
Include a short bio with an interesting fact about the person.
After law school, I worked at a financial services boutique law firm that advised businesses on complying with laws to prevent consumer harm or regulator action.  I also did pro bono work for Wills for Heroes and other organizations that helped solve people's problems while working there and in law school.  The work fueled my passion to work with people and businesses to solve their problems.  This led me to start Quantum Law, LLC where I would be able to do that and work in my areas of interest.
Admissions or Professional Accreditations.
admitted MD State Bar
admitted US Tax Court
Certified Public Accountant
Memberships.
American Bar Association
Maryland State Bar Association
Maryland Society of Accountants and Tax Professionals
National Society of Tax Professionals
Contact Us Today
If you need help with your tax, estate, guardianship, business or nonprofit matter, feel free to contact us today for a free consultation.